Welcome To Highlands United Methodist Church
mailing address:
PO Box 1959  Highlands, NC  28741
315 Main Street, Highlands NC
(828) 526-3376
Please note:

While masks remain optional for individuals attending indoor gatherings at HUMC, with the spread
of the COVID omicron variant and in consultation with our In-Person Worship Discernment Team,
face coverings are highly recommended while attending indoor gatherings at HUMC.  We will continue
to make masks available to everyone who would like one.
Please continue to utilize hand-sanitizing stations, maintain appropriate distancing, refrain from attending if you're feeling sick, and continue to make the best decisions for the health of you
and your family.
HUMC 2.0(22)
A Prayerful Time of Dreaming, Visioning and Planning
for our Post-Pandemic Church 
      We have entered into a season of prayerful discernment in preparation for the next chapter of our shared life and ministry in the post-pandemic world.  As part of this process, Pastor Randy has begun hosting a series of listening sessions, both in-person and via Zoom, in December.  These conversations are designed to continue through
the first quarter of 2022, informing a season of dreaming and visioning together as we consider the next chapter at HUMC.  A vision for our post-pandemic church will be shared on Easter Sunday, April 17th.  These listening sessions will build on the following five foundational questions - 
What is the core identity of HUMC?
What former or current practices are essential to the core identity of HUMC?
What are the areas in need of refreshing, renewing, relinquishing or

 

revisioning?
What behaviors best contribute to the overall health and vitality of

 

the church?
What is the Holy Spirit leading us to do?
Tuesday, January 11th at 4pm (In-Person)
    Wednesday, January 12th at 11am (In-Person)
    Tuesday, January 18th at 5:00pm (In-Person) 
    Wednesday, January 19th at 11am (In-Person)
In Person 9:09 and 10:50 Worship Services
Join us for in person worship on Sunday mornings
at 9:09 in the F&FC and 10:50 in the sanctuary.

Current Studies and Small Groups
Sunday School Classes and other small groups continue to find creative ways to gather
virtually during this season.  Being part of a small group is a very helpful way of staying
connected to our church family.  If there is a group you'd be interested in joining, please reach out to the contact person.  Please click here to take a look at the current opportunities available.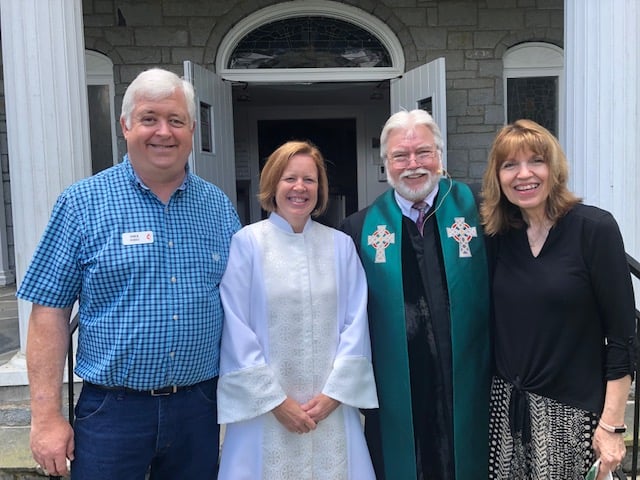 Sunday Morning Service Time
9:09 Indoor Worship Service
10:50 Indoor Worship Service
Online giving is a convenient and secure way to offer our tithes and offerings to God. Thanks for partnering with us as we seek to love God and offer Christ to all.
Click here for news on our
Faith and Fellowship Center.