Welcome To Highlands United Methodist Church
mailing address:
PO Box 1959  Highlands, NC  28741
315 Main Street, Highlands NC
(828) 526-3376
In Person 9:09 and 10:50 Worship Services
Join us for in person worship on Sunday mornings
at 9:09 in the F&FC and 10:50 in the sanctuary.
Outdoor Option
   8:30am: Outdoor Worship - 
             Location  - Back Parking Lot on Spring Street
             Length - 20 minutes 
             Description - 909 Band, Prayers, Biblical Storytelling 
                                    (no cars in the parking lot please - bring your own chair)
You can also access the service later via our church website
and YouTube channel (https://www.youtube.com/watch?v=lOfPm7NBwo8).
We continue to adhere to the recommendations of the CDC
regarding face-coverings - 
- Face Coverings are now required for all indoor gatherings at HUMC.
This includes indoor worship services, committee meetings, Sunday School Classes,
Bible Studies and any other small groups. Masks are available if needed.
- Indoor meals are currently suspended -
This includes JOY Group, 909 Breakfasts, Wednesday night suppers,
Methodist Men and any other indoor gatherings.
Drive-thru meals resume
With the temporary suspension of our in-person meals on Wednesday nights, we have returned to providing drive-thru meals. If you are already on our previous drive-thru list, a meal will be available for you, and there is no need for you to call. If you wish to be added to the drive-thru meals list this week, please call or text Kristy by 10am Wednesday (828) 200-0477. Meals can be picked up between 4pm - 5pm. 

Current Studies and Small Groups
Sunday School Classes and other small groups continue to find creative ways to gather
virtually during this season.  Being part of a small group is a very helpful way of staying
connected to our church family.  If there is a group you'd be interested in joining, please reach out to the contact person.  Please click here to take a look at the current opportunities available.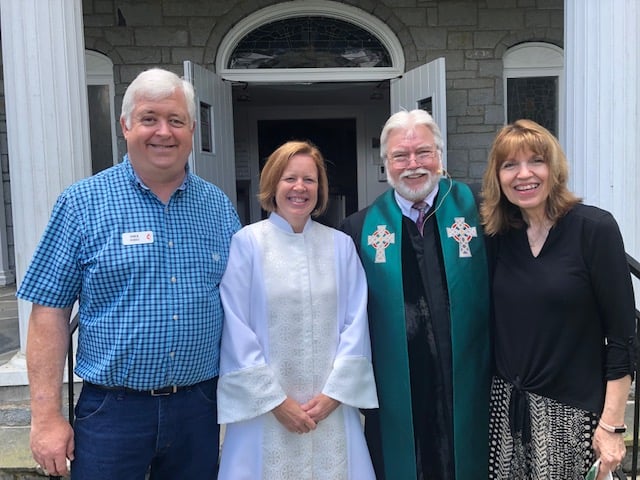 Sunday Morning Service Time
9:09 Indoor Worship Service
10:50 Indoor Worship Service
Online giving is a convenient and secure way to offer our tithes and offerings to God. Thanks for partnering with us as we seek to love God and offer Christ to all.
Click here for news on our
Faith and Fellowship Center.