Welcome To Highlands United Methodist Church
mailing address:
PO Box 1959  Highlands, NC  28741
physical address:
315 Main Street, Highlands NC
(828) 526-3376
Homecoming
Please make plans to join us for a combined worship service on Sunday, October 8th
at 10:00am in the Faith and Fellowship Center. Then plan to stay as we enjoy a
potluck covered dish lunch together, immediately following the worship service.   
Wednesday Night Supper -
Join us at 5:15pm on Wednesdays in the Faith and Fellowship Center
for Wednesday Night Supper.
Check the bulletin or HUMC News for our Wednesday night programs.
JOY Night Group
Our JOY Group (Just Older Youth) meets for weekly lunch gatherings
each Thursday at 11:30am in the Faith and Fellowship Center.
United Methodist Men's Group
UMM Breakfast - Saturday, October 12th @ 8:30am.
Our guest speaker for October for will be John Deville. John is a History teacher from Franklin High School. He will discuss the history of the "Tail of Two cities: Franklin & Highlands, NC," how they were chartered and how & why they are dependent on each other.  Come join us for great fellowship and food. All are welcome. Bring a friend!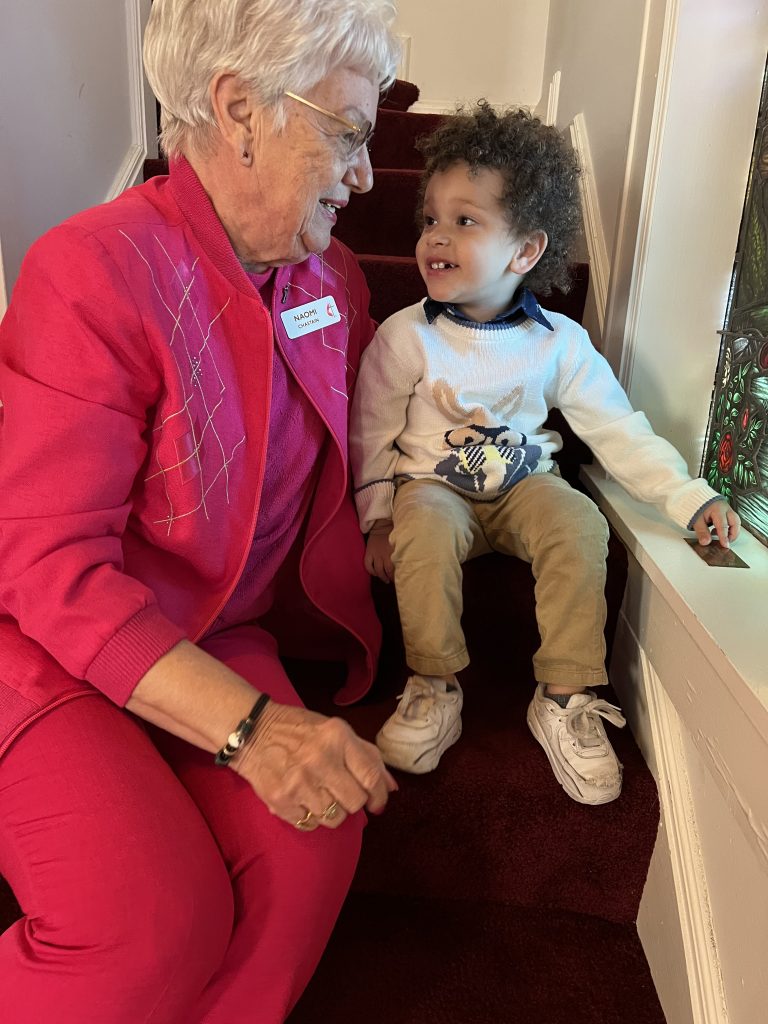 Sunday Morning Service Times

9:09 Worship Service
11:00 Worship Service
Regular Worship Service Times - 9:09 and 11:00
Please check the bulletin and HUMC News
for special services and weather related changes in services.
Please email the church with any questions
at highlandsumc@icloud.com.
Current Studies and Small Groups
Sunday School Classes and other small groups continue to find creative ways to gather virtually during this season.  Being part of a small group is a very helpful way of staying connected to our church family.  If there is a group you'd be interested in joining, please reach out to the contact person.  Please click here to take a look at the current opportunities available.
Online giving is a convenient and secure way to offer our tithes and offerings to God. Thanks for partnering with us as we seek to love God and offer Christ to all.