Welcome To Highlands United Methodist Church
mailing address:
PO Box 1959  Highlands, NC  28741
315 Main Street, Highlands NC
(828) 526-3376
In Person 9:09 and 10:50 Worship Services 
Join us for Indoor worship services.
You can also access the service later via our church website
and YouTube channel (https://www.youtube.com/watch?v=lOfPm7NBwo8).
We continue to adhere to the recommendations of the CDC
regarding face-coverings - 
- Fully vaccinated individuals are not required to wear a mask when attending worship
or small group activities inside the building.
- Individuals who have not be vaccinated are still encouraged to wear a mask inside.
Masks are available if you need one.
Please email the church with any questions
at .

Current Studies and Small Groups
Sunday School Classes and other small groups continue to find creative ways to gather
virtually during this season.  Being part of a small group is a very helpful way of staying
connected to our church family.  If there is a group you'd be interested in joining, please reach out to the contact person.  Please click here to take a look at the current opportunities available.
Office Schedule
The church office is open Monday - Thursday from 9am - 4pm.
The church office number is (828)526-3376.
By shopping at Amazon
HUMC can get a portion of what you spend.
Click the amazon smile icon to sign up
and set HUMC as your charity.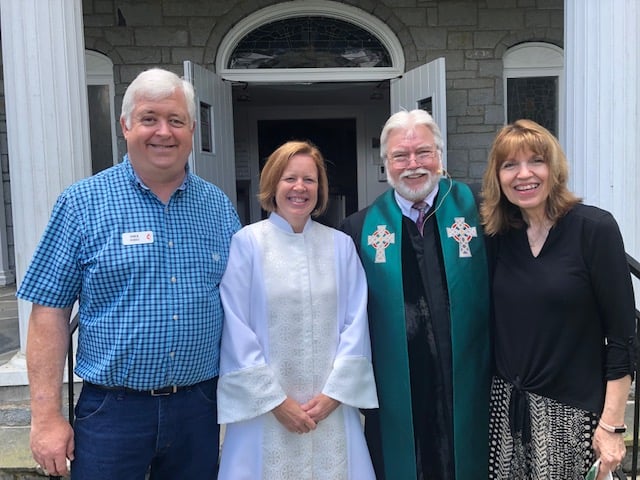 Sunday Morning Service Time
9:09 Indoor Worship Service
10:50 Indoor Worship Service
Online giving is a convenient and secure way to offer our tithes and offerings to God. Thanks for partnering with us as we seek to love God and offer Christ to all.
Take a look at our growing HUMC
family with our online directory.
Click here for news on our
Faith and Fellowship Center.