Welcome To Highlands United Methodist Church
mailing address:
PO Box 1959  Highlands, NC  28741
315 Main Street, Highlands NC
(828) 526-3376
In Person 9:09 and 10:50 Worship Services 
Join us for Indoor worship services.
You can also access the service later via our church website
and YouTube channel (https://www.youtube.com/watch?v=lOfPm7NBwo8).

Procedures and Protocols for Indoor Worship
     - masks / face coverings required
     - socially distanced seating between family units (ushers will assist)
     - please refrain from attending if you are feeling sick
     - soft congregational singing while masked is allowed
Please email the church with any questions
at .

Current Studies and Small Groups
Sunday School Classes and other small groups continue to find creative ways to gather
virtually during this season.  Being part of a small group is a very helpful way of staying
connected to our church family.  All groups are currently meeting via Zoom.  If there is
a group you'd be interested in joining, please reach out to the contact person.  Please
click here to take a look at the current opportunities available.
Office Schedule
Pastor Randy is in the office Monday - Thursday from 9am - 1pm.  Consistent with WNC Conference recommendations, staff members continued work remotely as much as possible, coming into the facility
on staggered schedule as needed.
Staff members continue to check messages regularly.
The church off number is (828)m526-3376.
By shopping at Amazon
HUMC can get a portion of what you spend.
Click the amazon smile icon to sign up
and set HUMC as your charity.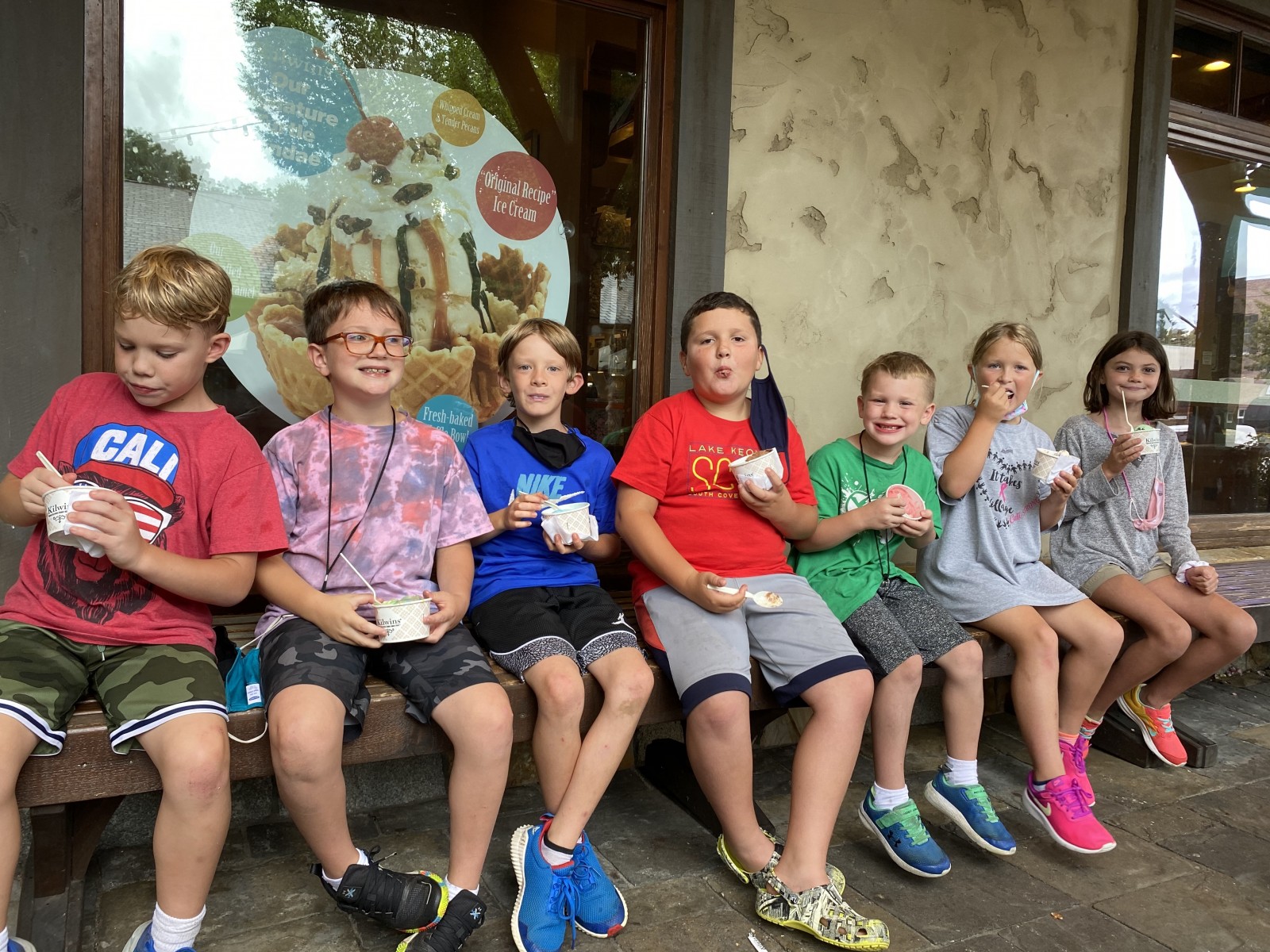 Sunday Morning Service Time
9:09 Indoor Worship Service
10:50 Indoor Worship Service
Online giving is a convenient and secure way to offer our tithes and offerings to God. Thanks for partnering with us as we seek to love God and offer Christ to all.
Take a look at our growing HUMC
family with our online directory.
Click here for news on our
Faith and Fellowship Center.