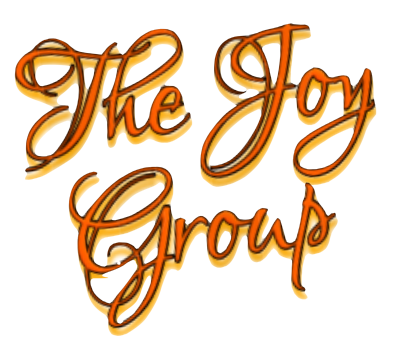 The Joy Group ~ If you are a senior adult we invite you to join us for fun, fellowship, and a free meal.  We meet twice a week on Mondays and Thursdays from 11:30-1:30pm in the Fellowship Hall at HUMC.  For more information, please contact Tricia Smith at (828)338-8167 or   RSVP is appreciated by calling 526-3376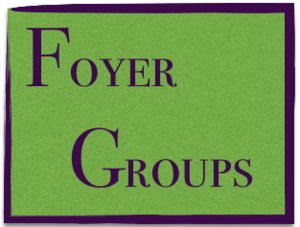 Foyer Groups
The French word "foyer" means hearth or fireside, suggesting a small group, relaxed and open to one another. Those who join the Foyers are formed into groups of about 10 to 12 people.  Each group meets once a month for appetizers and relaxed conversation in the homes of members.  The meetings typically last a couple of hours.
Foyers are not a study or prayer group and have no agenda other than spending time with one another, which is important for the building of Christian community.  This provides time to be with one another so that friendships may grow.
All that is asked of you...bring your favorite appetizer or a finger food dessert to be enjoyed by all.  The host provides the beverages, schedules the food to be brought, and the day & time to meet.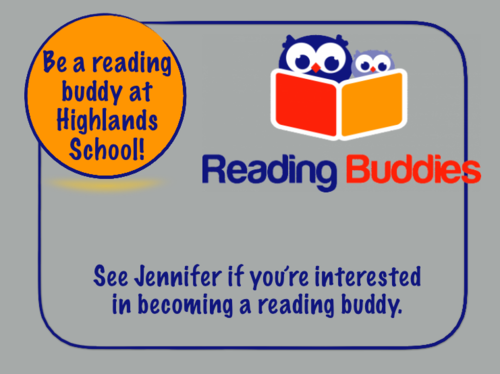 So far, we have signed up 15 buddies from HUMC.
That's a great response, but we can still use more volunteers.
See Jennifer to sign up.