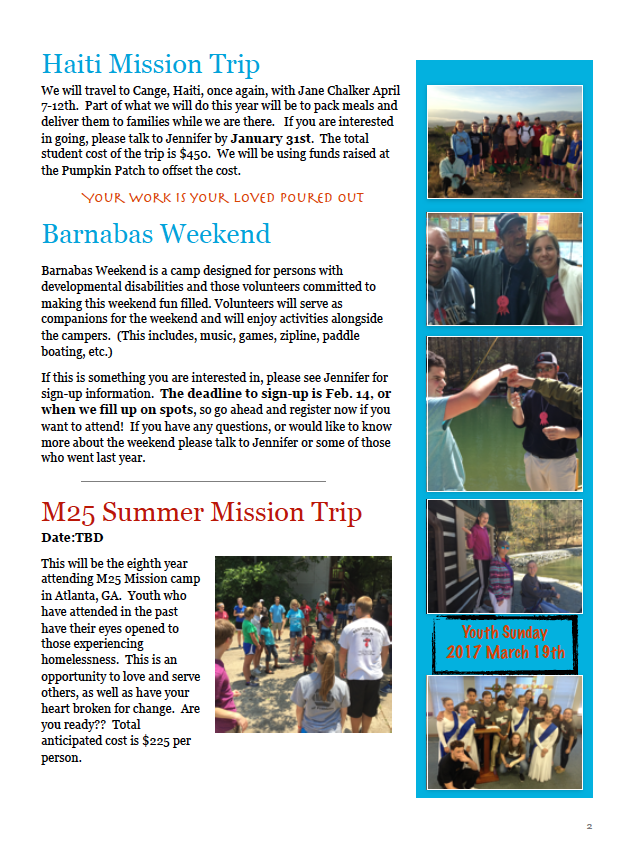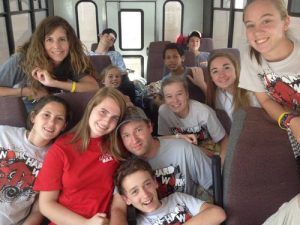 Sunday School
Youth Bible Study on Sundays is in the Youth Room from 10:15-11:15.  All youth grades 6-12 are invited to this time led by Patsy Wilson and Tim Moseley.
Mid-Week Connection
All youth, are invited to Wednesday night supper at 5:15, with programming to follow from 6-7pm. The youth meet downstairs in the youth room and are currently doing a study that connect faith to their everyday lives. Join us on Wednesdays at HUMC!! ALL are welcome:)
Sunday Youth Fellowship
The youth meet at 5pm for Sunday Youth Fellowship.  Bring a Friend 🙂
The Youth Room...where we hang out!